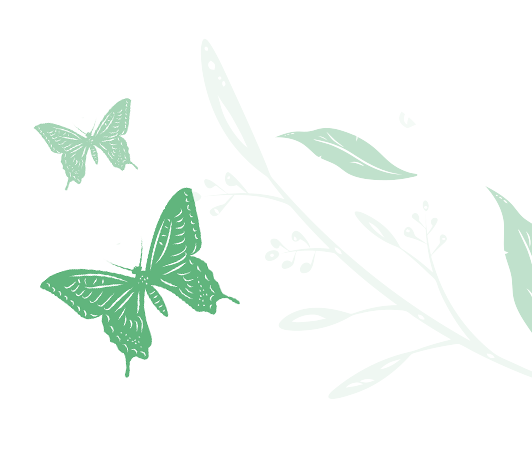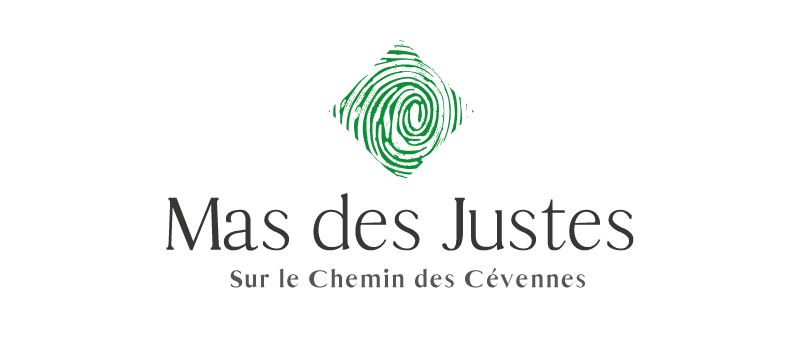 Source of Expression of Cultures
A Philosophy/A Vision
Transmit a virtuous ecosystem, a source of expression of cultures.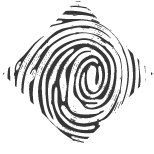 A living "territory"
Mas des Justes is located at the gates of the village of Saint-Just-et-Vacquières in the Gard department. It is on the route towards the famous Cévennes mountain range, a rich natural and cultural heritage that includes the Cévennes National Park that has been classified as a UNESCO World Heritage biosphere reserve.
As early as the French Revolution, vineyards have played a part alongside lavender workers, breeders, logging, and sericulture (silkworm farming), economic activities that are emblematic of this countryside.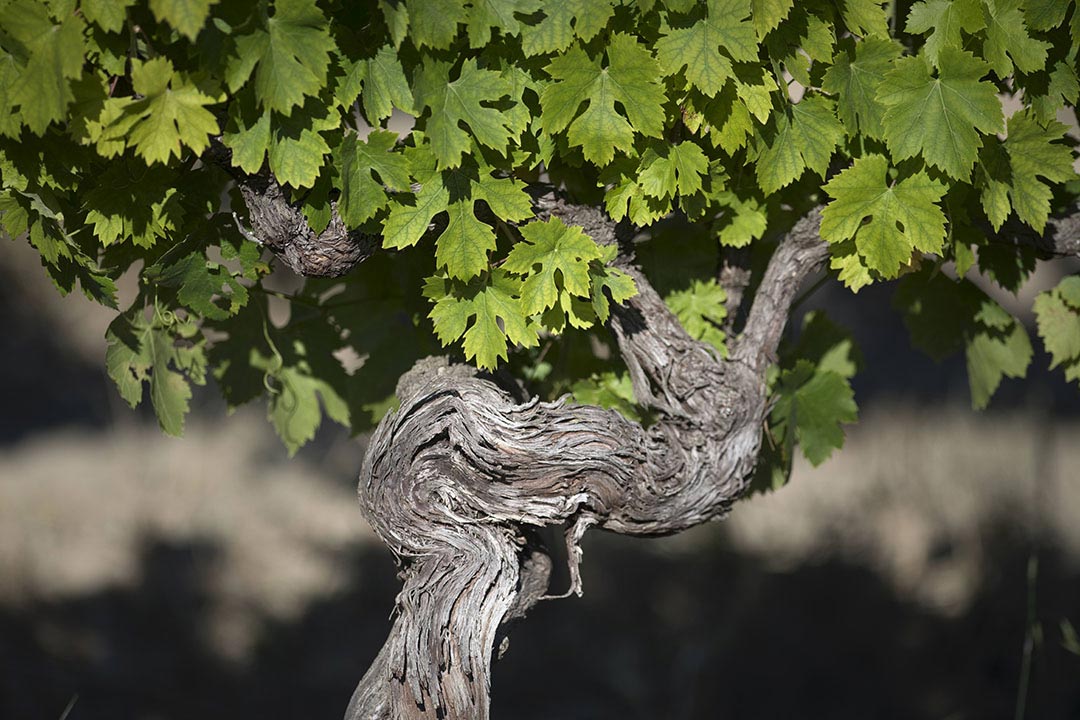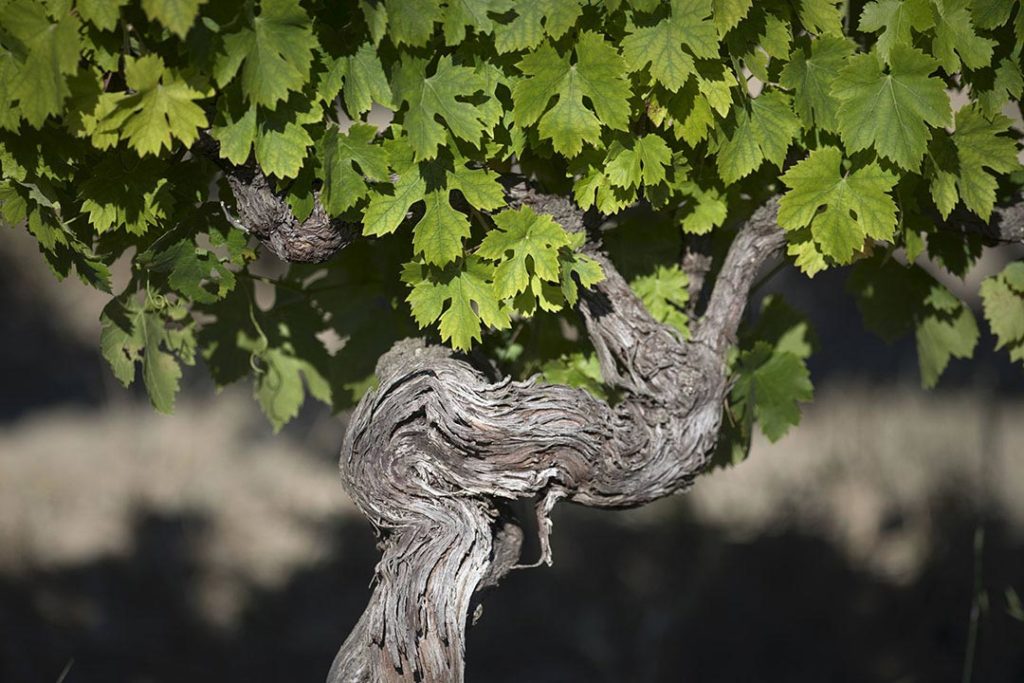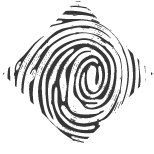 A vineyard landscape in biodynamic farming
Le Mas des Justes, a wine estate classified as IGP Cévennes, covers 20 ha in organic and biodynamic agriculture, including 13.5 ha planted. The vineyard is divided into 6 different grape varieties: Syrah, Cabernet Sauvignon, Merlot, Grenache Noir, Carignan (old vines 60 years of age) and Cinsault for the reds and rosés. A parcel of Viognier was planted in 2020.
The SCIC/SAS "Sur le Chemin des Cévennes" manages the estate in close collaboration with the expertize and technical resources of Cave Saint Maurice, their vineyard technicians and cellar oenologists.
The Mas des justes vineyard is centered on 3 pillars:
Biodynamic agriculture for a great Cévennes wine
The initiation of synergies with local agricultural activities (honey, aromatics, etc.)

The quest for biodiversity, an ethical and sustainable foundation (experimental parcels, plant cover, etc.)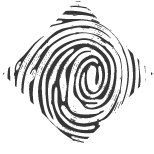 An ecosystem, a source of expression of cultures
Agricultural, artistic, educational culture...
Mas des Justes is committed to experimenting with the cultivation practices of tomorrow (agroforestry, beekeeping, soil pits, plant cover studies in 2020, biodynamics, silica, etc.) 
It is a place of sharing, inspiration and gathering around cultural events and artistic encounters. Mas des Justes is preparing a range of professional and public seminars consistent with its viticultural and environmental know-how.
Mas des Justes is planning wine tourism activities based on these assets in collaboration with the territorial administration (educational hiking trails, immersion in augmented reality, tasting area and boutique).
Indoor and outdoor spaces will be available for seminars, gatherings or professional meetings.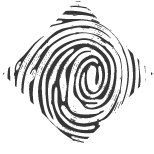 The sum of experiences
Richness, eclecticism, inventiveness and openness
This is the strength of the SCIC (Cooperative Society of Collective Interest) "Sur le Chemin des Cévennes": The shareholders include 200 members made up of private individuals, companies and institutions.
The ideas and decisions of Mas des Justes are thus based on the intersection of skills and various professions within the membership: there are, of course, men and women who work in the vineyard, or more broadly in the world of wine, but also entrepreneurs in the cultural sector, in communications, transportation, sports, vocational training…
So many living forces that share their perspective, their energy, and their network at the service of Mas des Justes.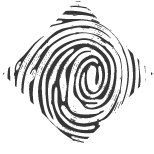 In a few words
Project led by the collective company (SCIC/SAS) "Sur le Chemin des Cévennes"
Domain name: Mas des Justes
Total Area: 20 ha including 13.5 ha of organic vines
Designation: IGP Cévennes
Location: Saint-Just-et-Vacquières (Gard)