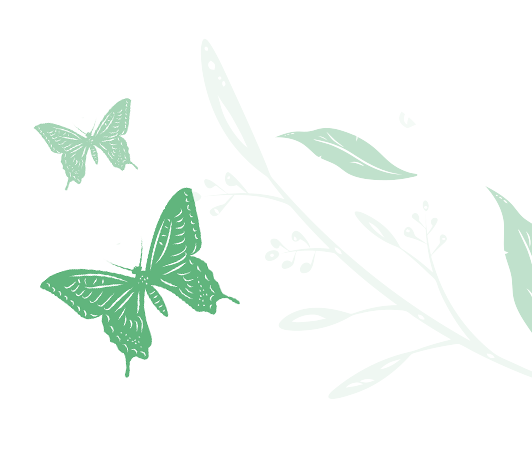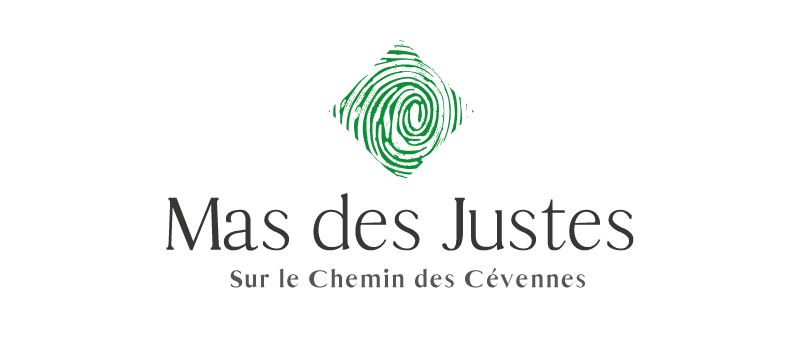 Wine, pleasure and good sense!
Own your own vineyard:
Mas des Justes in IGP Cévennes
Become an owner of Mas des Justes by buying shares in our "Sur Le Chemin des Cévennes," a collective company (SCIC/SAS, Société Coopérative d'Intérêt collectif).
Come live and write a "wine" story committed to a responsible, ethical and sustainable approach.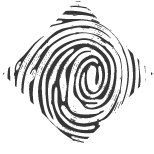 A Living Territory
Mas des Justes is located at the gates of the village of Saint-Just-et-Vacquières in the Gard, on the way to the famous Cévennes, a rich natural heritage including the Cévennes National Park, classified as a World Biosphere Reserve by UNESCO.
As early as the French Revolution, vineyards have played a part alongside lavender workers, breeders, logging, and sericulture (silkworm) in the economic activities emblematic of this small countryside.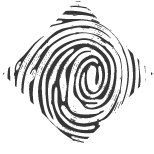 A Manifesto
Conducting organic farming to make a great Cévennes wine.
Respect for the biodiversity of our territory.
The creation of a wine estate that will be a benchmark and contribute to the revitalization of a rural area steeped in history.
Initiation of synergies with the agricultural activities of our territory (lavender, honey, olive trees, silkworm…).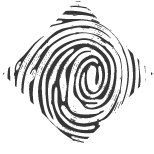 An Unspoilt Vineyard Landscape In Organic Farming
Mas des Justes, a vineyard classified in the Cévennes IGP, covers 13.5 ha in organic farming, 6 ha of which will be replanted in the next 4 years.
It is divided into 6 different grape varieties: Syrah, Cabernet Sauvignon, Merlot, Grenache Noir, Carignan (old vines 60 years old) and Cinsault.
The SCIC will operate the estate in close collaboration with the expertize and technical resources of Cave Saint Maurice, notably vineyard technicians and cellar oenologists.
9 (Good) Reasons To Participate In This Adventure
and buy Shares In The Collective Company "Sur Le Chemin des Cévennes."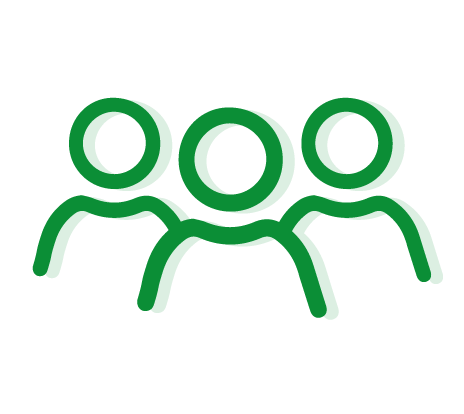 Buy Shares In The Collective Company "Sur Le Chemin des Cévennes"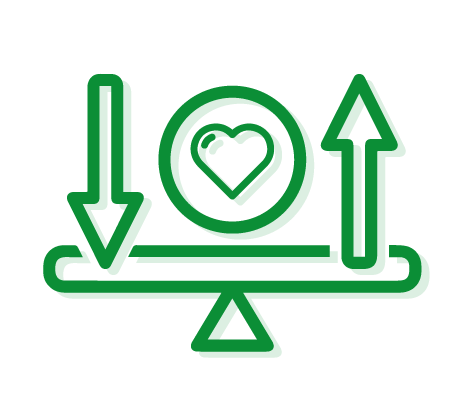 Participate in a responsible and equitable economic project
Create a business venture for yourself and for future generations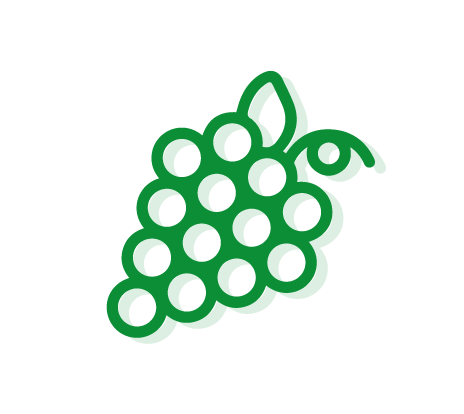 Discover the life and profession of winegrowers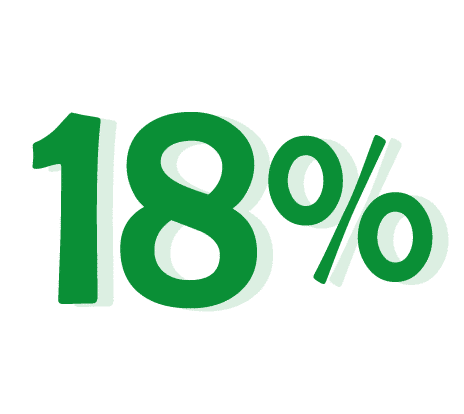 18% of the amount invested deducted from your taxes*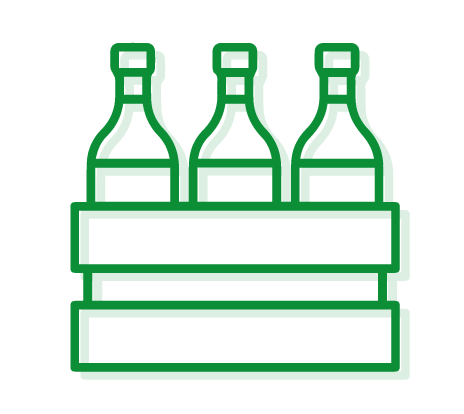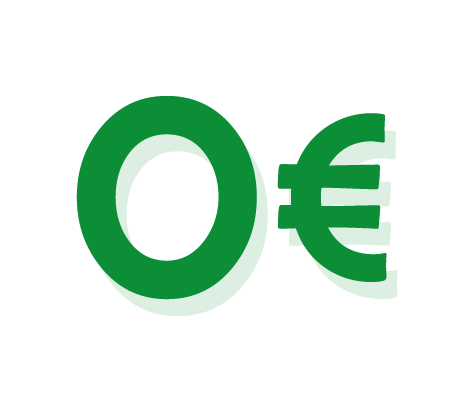 Zero fees (no entry, exit or management fees, when you leave you get back your capital**)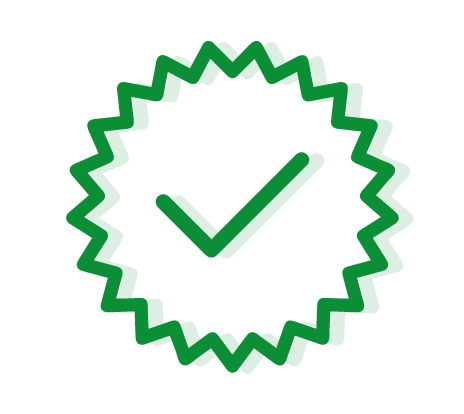 Preferencial purchase price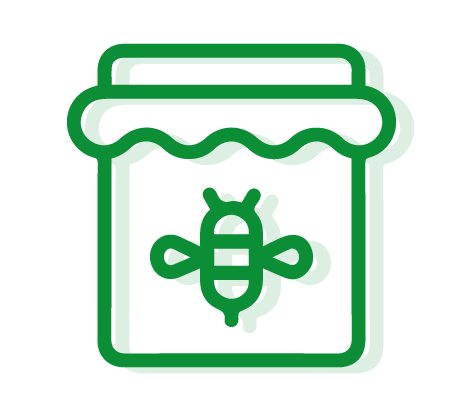 Long-term access to the project's biodiversity activities: honey, olive oil ...
* Not applicable to companies
**like any shareholding in the capital of a company. However, the risk remains limited to your capital contribution.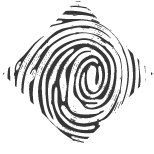 Key Points
Project led by the collective company (SCIC/SAS) "Sur le Chemin des Cévennes"
Domain name: Mas des Justes
Total Area: 15 ha including 13.5 ha of organic vines
Designation: IGP Cévennes
Location: Saint-Just-et-Vacquières (Gard)
Number of shares: 320
Price Per Share: € 1,000
Annual Bonus: 12 bottles of Mas des Justes, beginning in 2021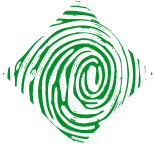 How to become a shareholder?
To participate, you can buy one or more shares for € 1,000 (capital shares in SCIC/SAS Sur le Chemin des Cévennes).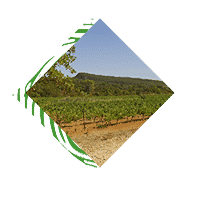 Fill in the application form and attach the necessary documents (proof of Identity and address)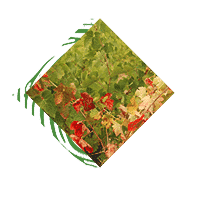 Board of Directors  validates your application, payment and allocation of shares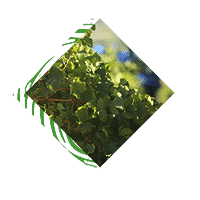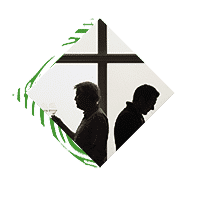 Join us in the story of your vineyard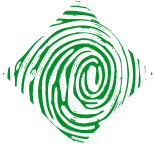 How to subscribe?
You can purchase shares by returning a purchase form which we will send you on request. The minimum purchase is one share, set at € 1,000. A share certificate will be returned to you upon validation of your application by the board of directors and collection of the amount of purchase.
In the meantime, send us a message to request information using the form below, we will respond as soon as possible.
In the meantime, you can download the presentation and the information leaflet or send us a message using the form below, and we will get back to you as soon as possible.