The partners of the Mas des Justes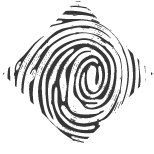 The members of the SCIC
More than 100 members have already chosen to join the adventure of the SCIC Mas des Justes. 
From all walks of life, they share the same taste for the land and the collective project of the Mas des Justes and are regularly asked to participate in the life of the estate (harvest, pruning, planting…).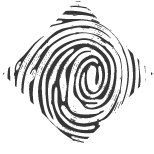 The member companies and institutions of the SCIC
Because they believe in the ambition of the global project of the Mas des Justes which aims to develop a virtuous agriculture while producing a quality wine, companies and institutions have also chosen to support our action by becoming members: 
– Pays Cévennes
– Conseil Départemental du Gard (Nîmes)
– SCA les vignerons de St Maurice (St Maurice de Cazevieille)
– ZAK Hedonne (Lille)
– Groupama Vézénobres (St Césaire de Gauzignan)
– CSCML (Lille)
– AMVM (Mées)
– Vinanimus (St Sulpice et Cameyrac)
– REM Industry (St Hilaire de Brethmas)
– Servitys (Méjannes les Alès)
– Châteaux & cie (Arveyres)
– Œptimum (Bompas)
– Baille & fils vins (Aigues Mortes)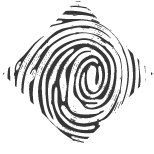 The sponsors of the project
For some companies, the support to our project is through sponsoring. Thank you to them!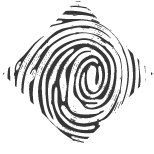 The project funders
To help us finance the project as a whole, we were able to count on the following communities and public organizations.